Highlight the best features of your listing in less time
At HomeTagz, our goal is to make real estate transactions more enjoyable for all parties involved. We are continually searching for pain points in the process so that we can work to develop solutions. One of the most important (and time consuming) parts of the transaction is creating the listing itself. From capturing great photos to gathering all of the specs and details, creating an interactive listing requires patience and great attention to detail. Knowing that most buyers start their home search online, listings must not only be accurate but also highlight the best features so they cannot be overlooked.

To help Realtors create an interactive listing in less time, we came up with an idea to integrate various technologies into the HomeTagz platform which can help. One of these tools is our automatic Feature Tag generation. As listing photos are added, HomeTagz scans them for recognizable features and makes suggestions of tags to add. You can choose to add them as is and/ or  easily modify in a few clicks.
Here is how to easily use this great new technology: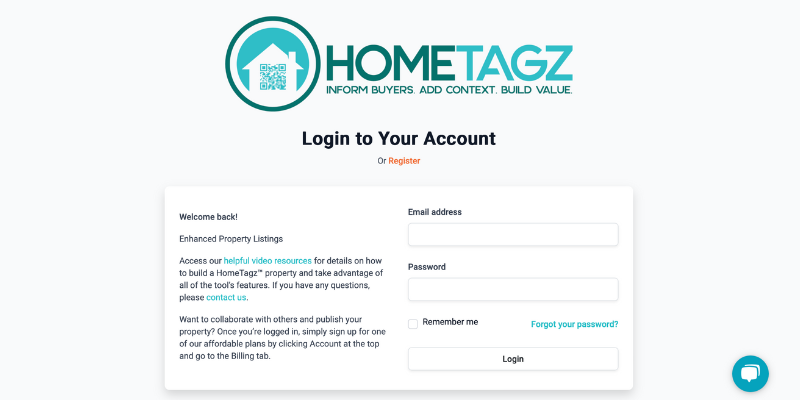 1. Log into to HomeTagz.com or create your free account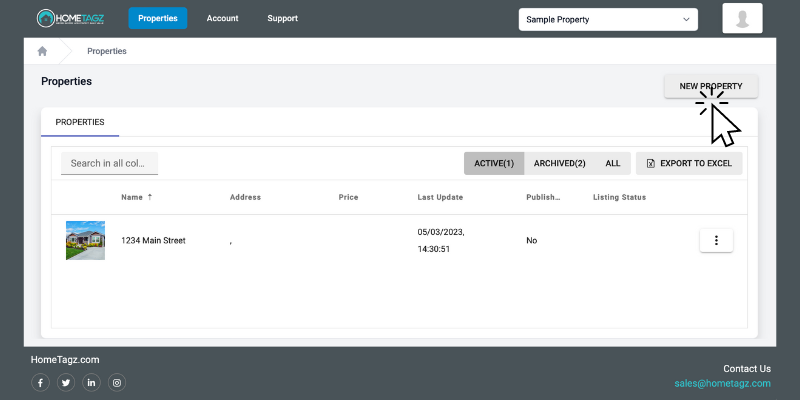 2. Click "New Property"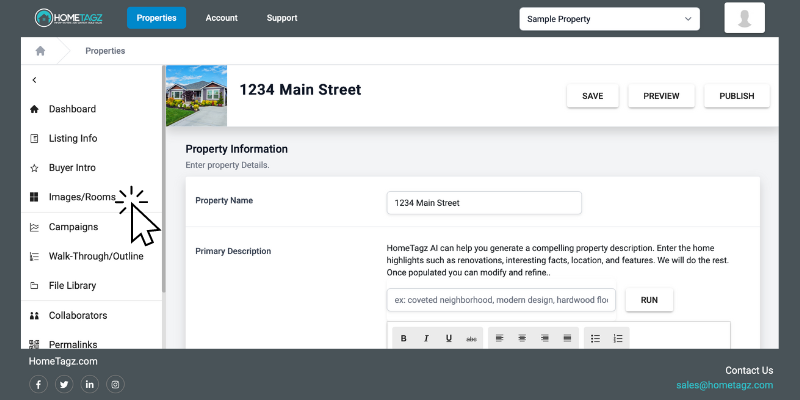 3. Then click "Images/Rooms" in the left hand column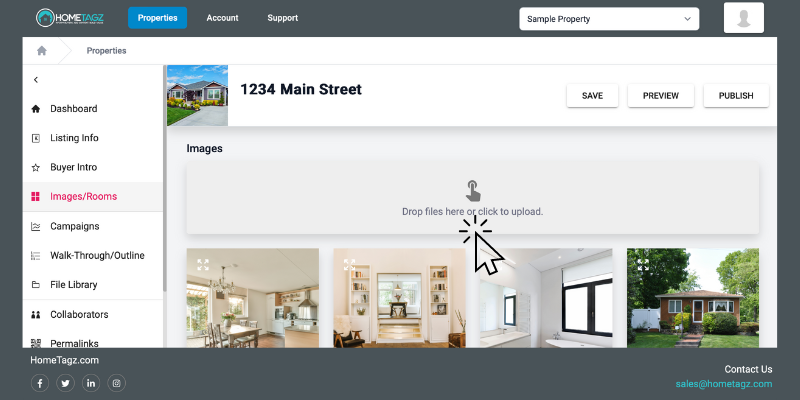 4. Then in the grey box on the right hand side drag and drop your photos or click to upload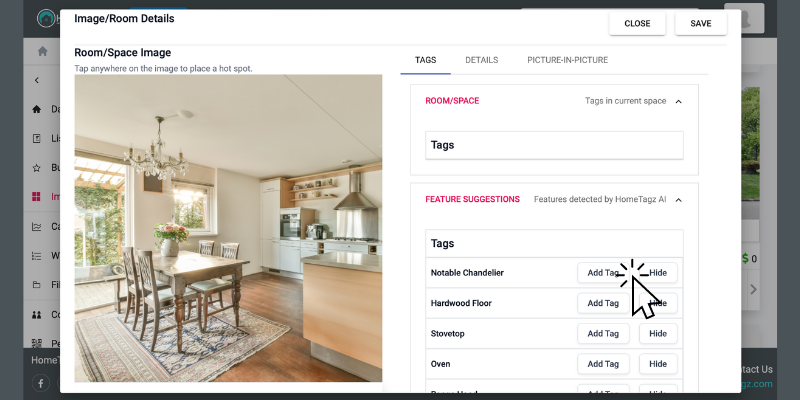 5. Once your photos are uploaded select one and under "Feature Suggestions" on the right hand side you will see suggested tags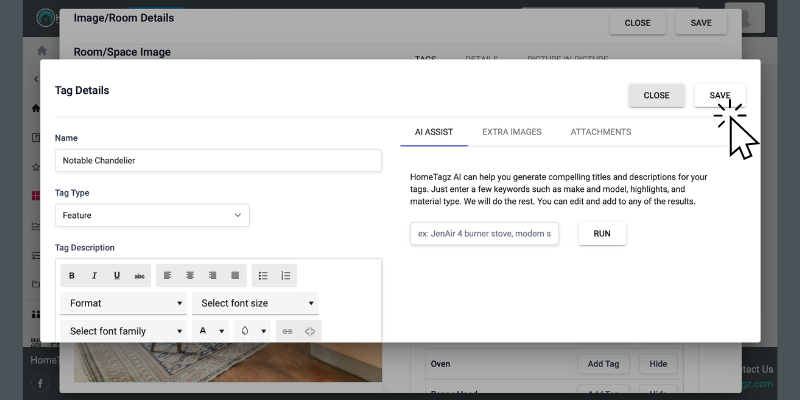 6. Click "Add tag"
You can now choose to edit and add more details. On the right under "AI Assist" you can add additional keywords and click "Run" which will generate will have the option to add more details or just click save.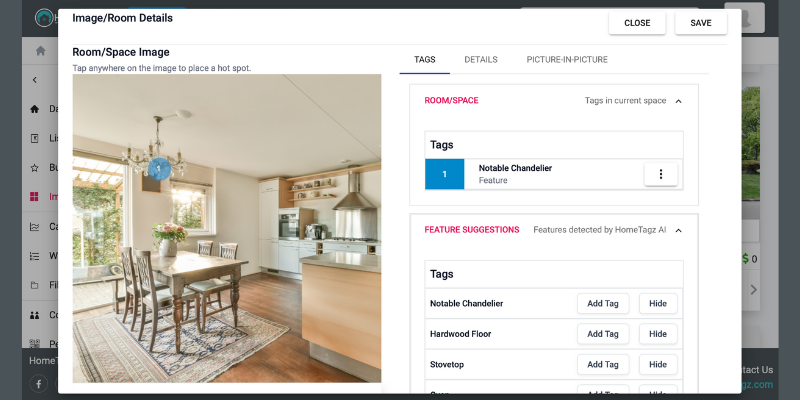 7. Now your newly added tag will appear on your listing photo.
Ready to give it a try? Get started at HomeTagz.com.